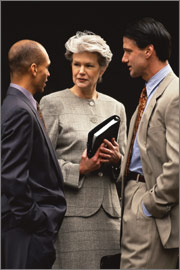 The longer you put off
the registration of your trademark -
the more you jeopardize
your business!






SERVIСES
Our Bureau would be glad to co-operate with you and to represent your interests before the Patent Office of the Republic of Moldova — AGEPI and/or Pridnestrovian Moldavian Republic Patent Office - RAIS


We can offer you the following:
Consulting and informational services in the domain of intellectual property;


Registration on the behalf of a client of trademarks and production prototypes at AGEPI;


Drafting of transfer agreements and license agreements, and their subsequent registration at AGEPI;


Search of trademarks as to identity and similarity, by name of the holder of the mark.




An application for registration of a trademark must be submitted along with the following information:
Full name and address of an applicant;


List of goods and services;


Image of a trademark 8x8 cm - 12 copies;


Letter of Attorney. This should by legalized only with a seal of a company and signature of its chief executive. Notarization is not required.



!!! Express registration in shorter terms is also possible under condition of extra payment of 100% of all fees and duties.