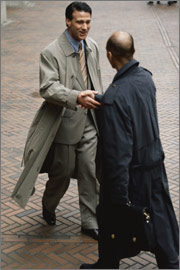 The longer you put off
the registration of your trademark -
the more you jeopardize
your business!






CONTACT
WE OFFER YOU SERVICES THAT MAKE YOUR BUSINESS MORE CIVILIZED AND PROFITABLE.
We offer you services that make your business more civilized and profitable.
OUR ADDRESS:
«MYTKHUN» Trademark Bureau


P.O. Box 583, Main Post Office, Tiraspol, MD-3300, Moldova.


tel./fax.: (373 533) 93324


E-mail: tmprotect@idknet.com




If beside you appeared questions or you it is necessary quick and qualifying consultation on questions of patent legislation — appeal. We always shall pleased help you.